Meet the team
Engineers and creatives
at your service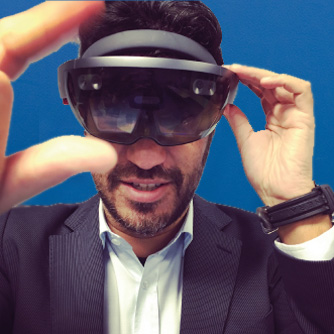 Donato De Ieso
Co-Founder & CEO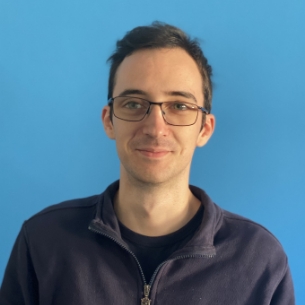 Roberto Sommariva
Co-Founder & CTO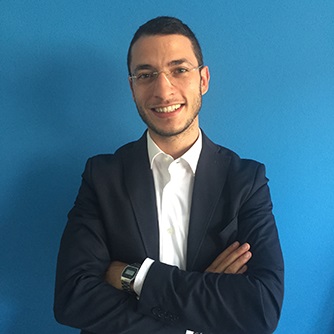 Gianluigi Gollo
Business Developer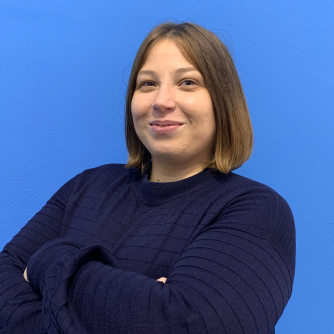 Martina Fargnoli
SMM & Copy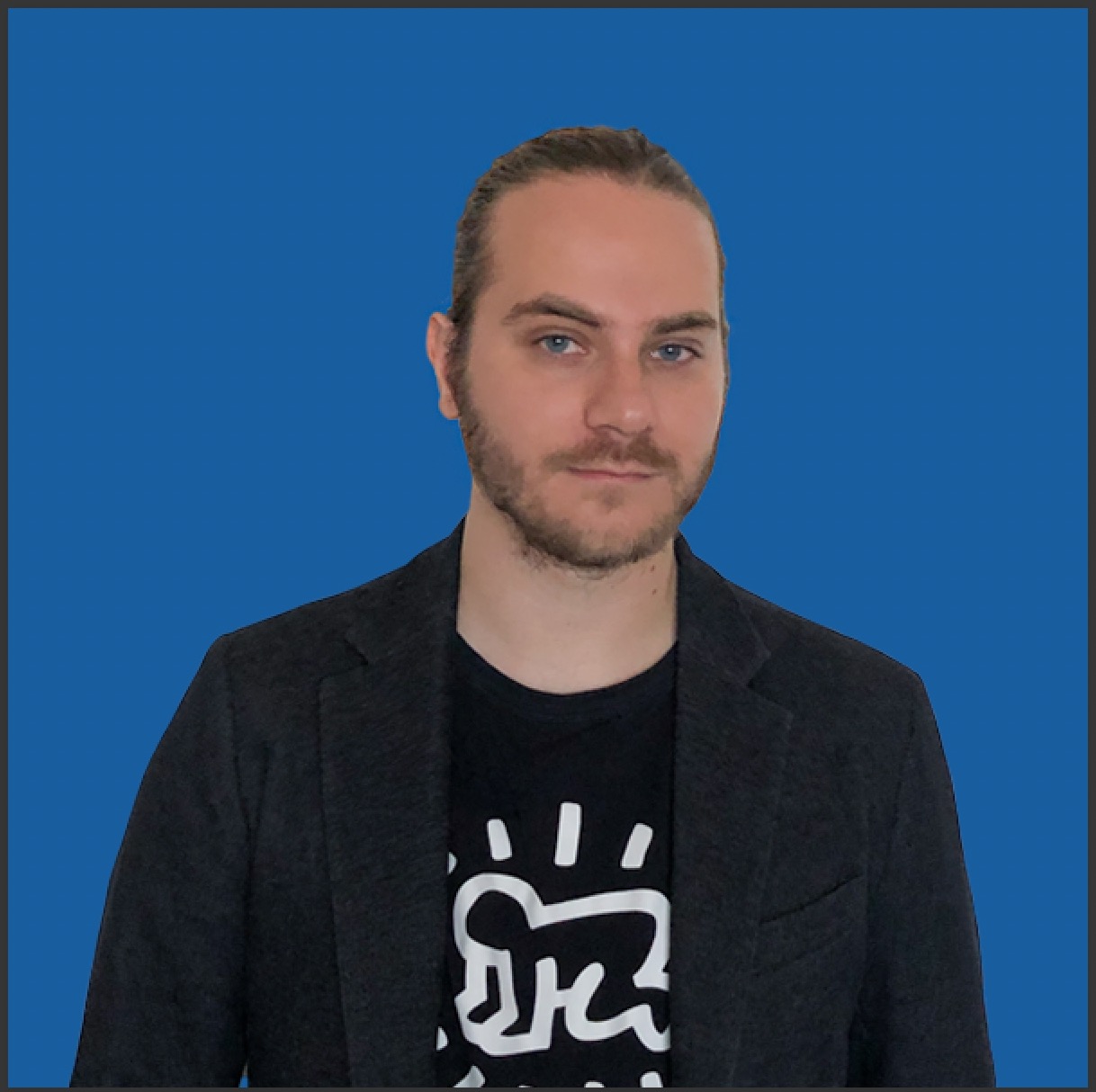 Roberto Paura
UX/UI Specialist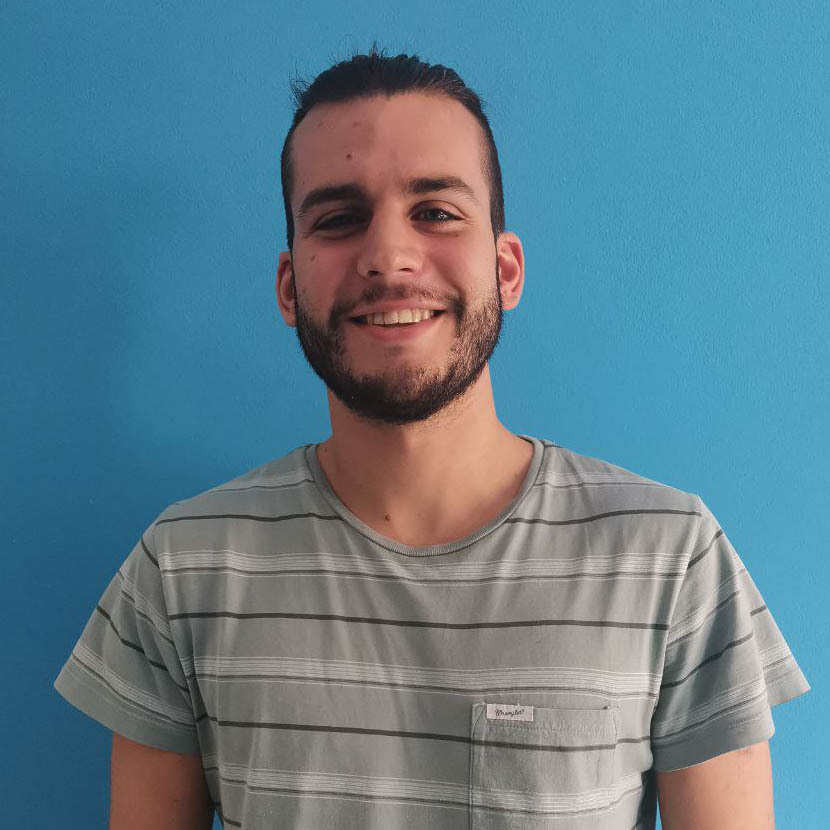 Francesco Frigati
Developer


dilium is an italian innovative startup that, through specific skills in the Information and Communication Technology (ITC) and Technology Innovation Management (TIM) sector, offers innovative technological solutions to support companies in the growth of their business.
As seen on:
























Subscribe
Stay tuned for the
crowdfunding campaign
The CES 2021 represents a pivotal opportunity to show innovative ideas, prospective and devices that have yet to be launched on the market. Leyer will be launched through a crowdfunding campaign.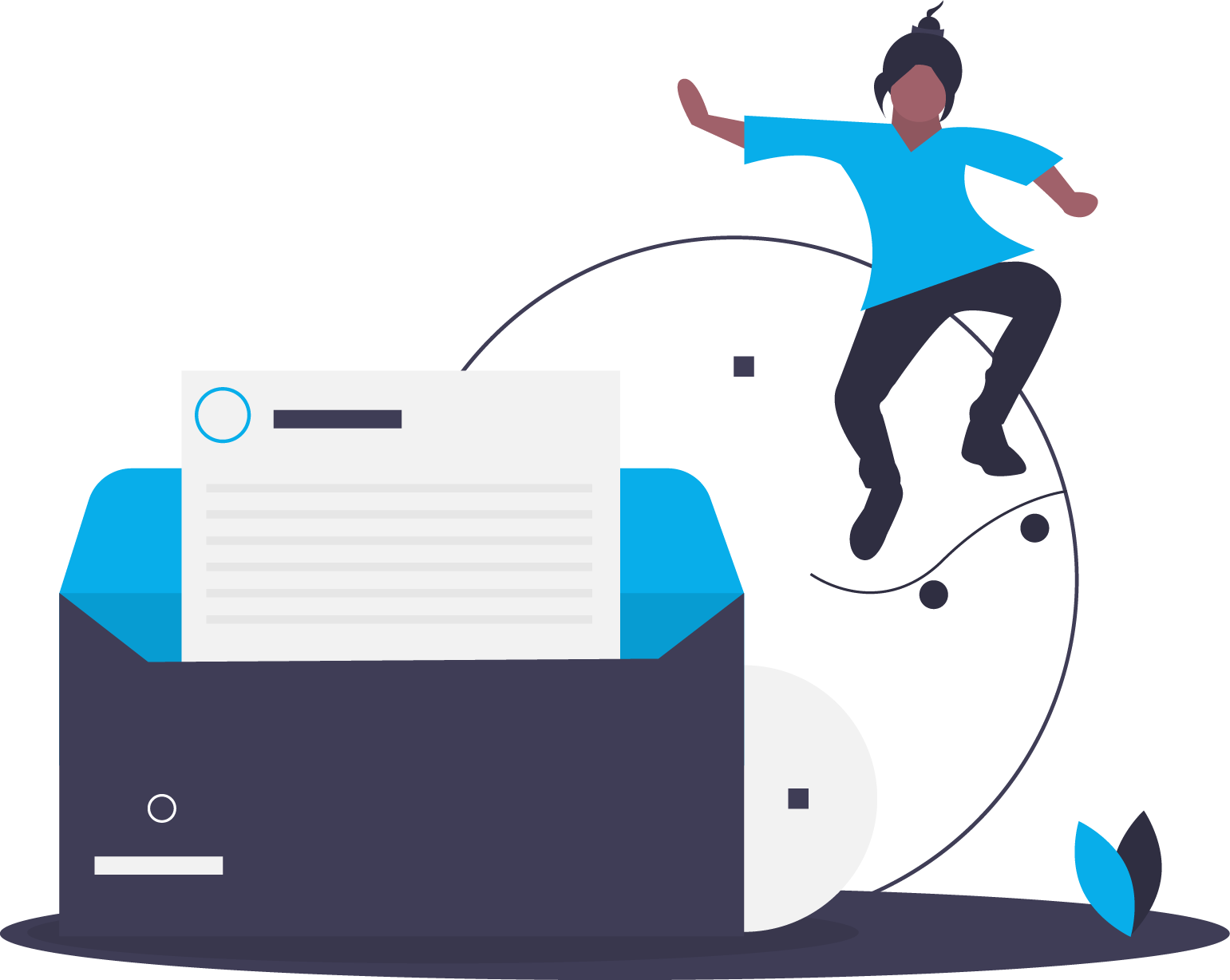 With the support of: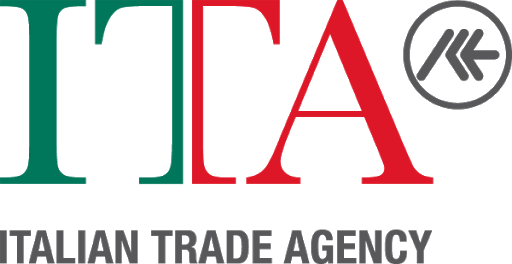 The Project is achieved with the Resource Competition of the European Union, the Italian State and the Lombardy Region. Bando Archè 2020.